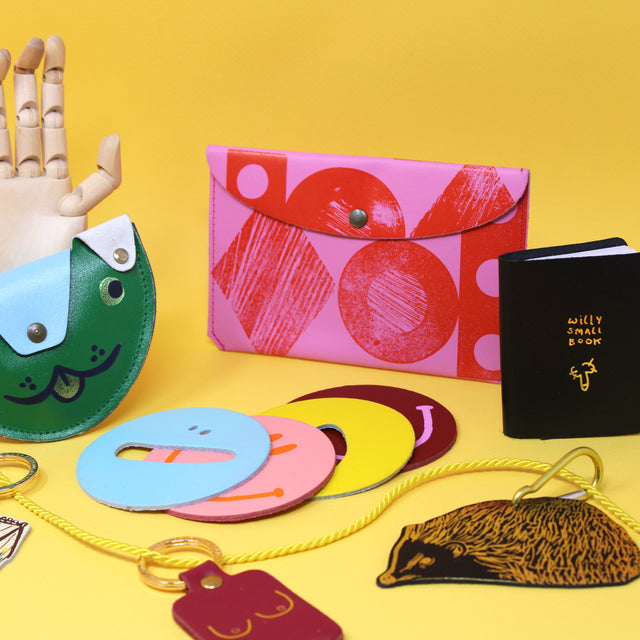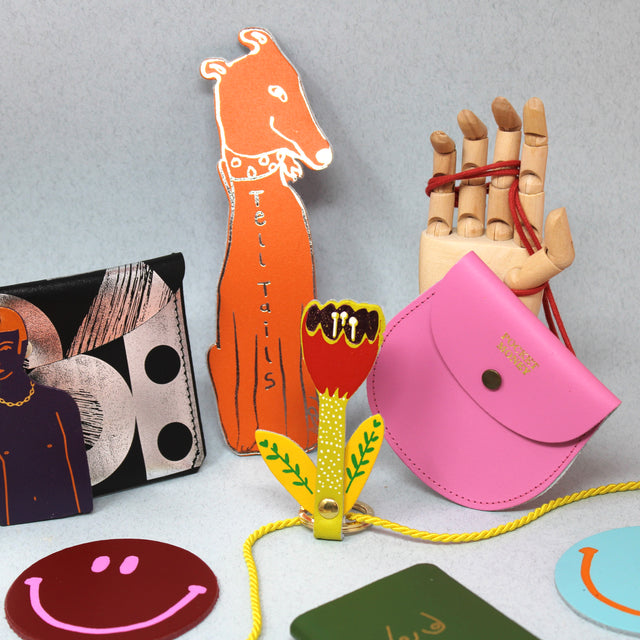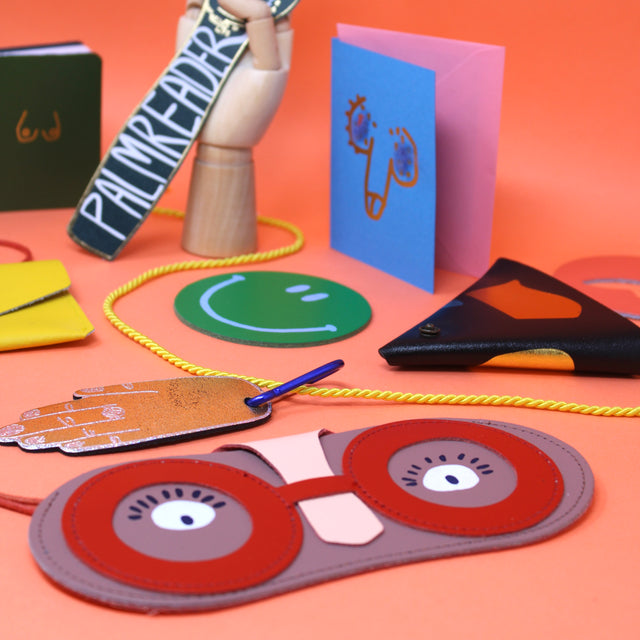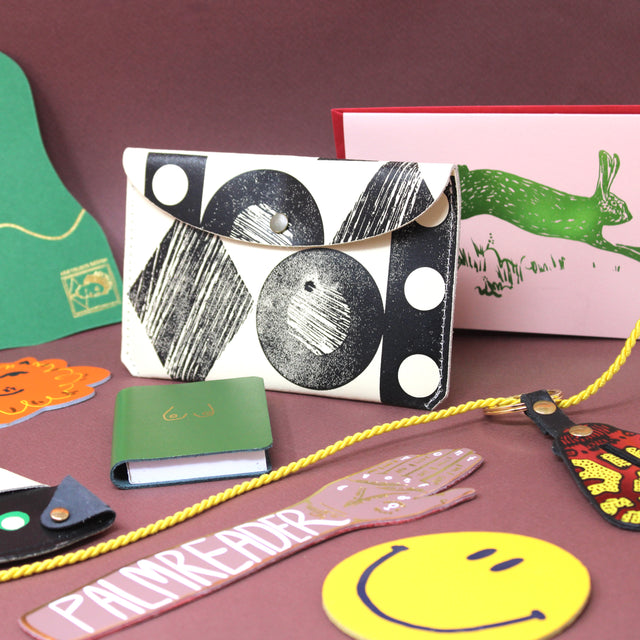 Nobody's Perfect Surprise Box
An opportunity to receive a whole mix of fun but not quite perfect products, plus a few completely unique samples. Each box will come with a good mix of products with a total minimum value of £60 or more.
The nature of foil embossing (how all our products are printed) means occasionally the designs are not properly aligned or the print doesn't completely emboss. We love the unexpected results and it means each of our products are unique in themselves. However sometimes the results are just not good enough for us to sell on at full price and we'd rather give them another chance than send them to landfill. In addition to the not-so-perfect products, we also have one off samples which never made it into production (exciting!).
Each box is a carefully curated selection, ensuring you will receive a mix of designs. The faults will be with the finish of the product and nothing is unusable - just not perfect!
The price includes FREE shipping in the UK.